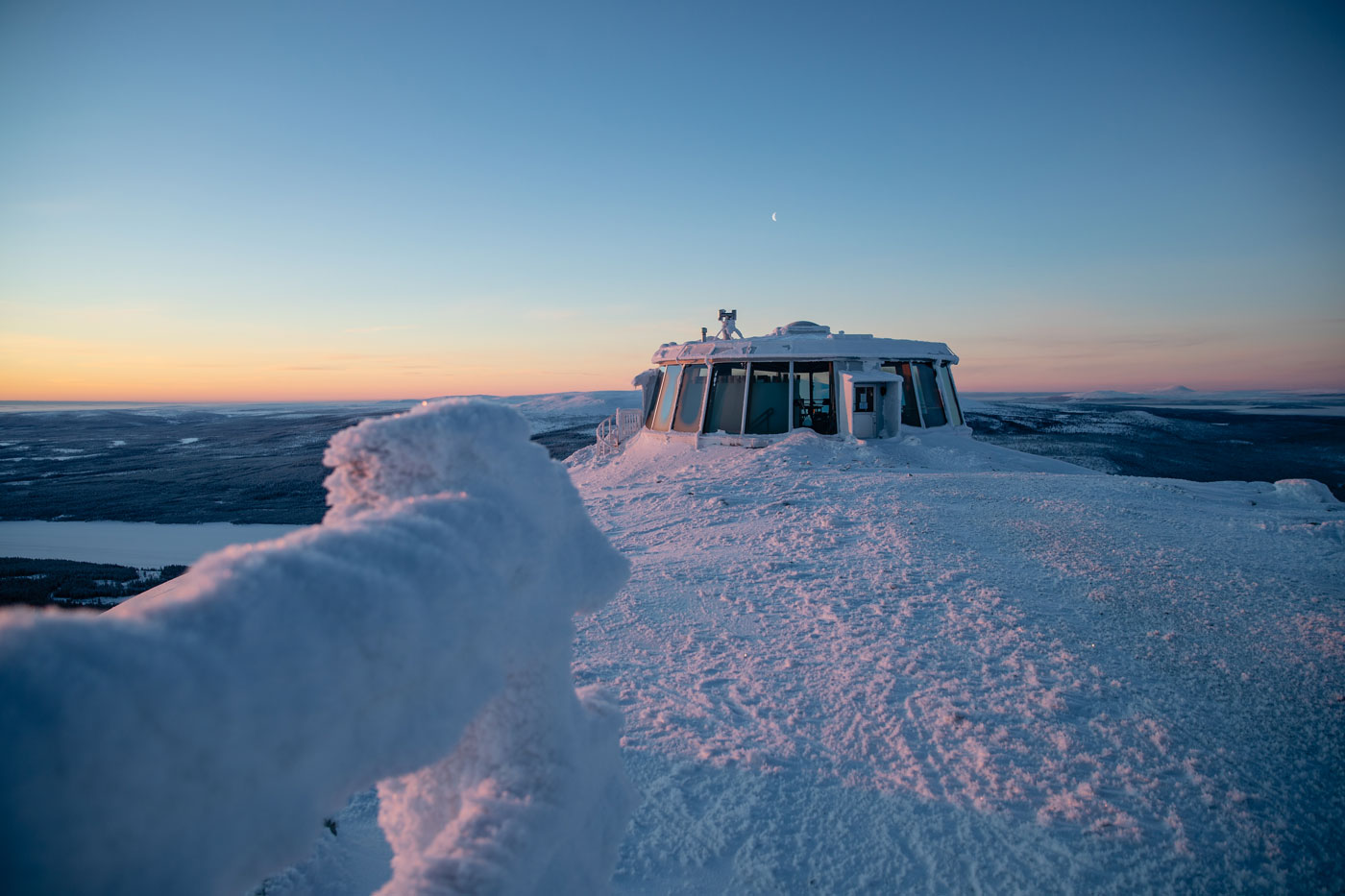 TRAVEL RESPONSIBLY 
Updated 2020-11-02
---
We are in a special time due to the current situation with the COVID-19 / Corona pandemic.
Destination Lofsdalen, Lofsdalen's Fjällanläggningar and other actors in Lofsdalen follow the authorities' recommendations and have taken measures to contribute to reduced infection spread as we now enter the winter season.
We welcome all guests who are symptom-free. It is also important that we travel with caution and consideration. Below we provide information on how we can help with this.
ACCOMODATION
All accommodation in Lofsdalen takes place in Cottages / houses for 4-14 people where your party takes care of yourself and can choose who you meet and hang out with during your stay.We have expanded our cleaning routines and use antibacterial avarage on handles,
whether we perform the cleaning or inspect previous guests' cleaning.
When you pick up your key at Destination Lofsdalen / Turistbyrån, it will take place outdoors where your key and arrival information
is prepared in envelopes and placed in a mailbox. The key is cleaned with antibacterial between each guest.
BOOKING TERMS
Destination Lofsdalen's regular booking conditions continue to apply. This means that you can cancel and rebook your booking up to 41 days before arrival. If your arrival is 40 days or closer, the booking can be canceled / rebooked until the day before arrival if you have purchased our cancellation protection and can present a valid medical certificate.
Should Lofsdalens Fjällanläggningar be forced to close prematurely, our "Snow Guarantee" applies, which means that guests who have booked accommodation, ski rental, ski pass and ski school via Destination Lofsdalen will receive a full refund, except for administration fee of SEK 200 and 350 SEK for the cancellation protection fee.
Should there be travel restrictions in different regions or countries, nothing will be refunded, as we are still liable to pay to private and commercial cottage owners
SPORTS RENTAL & SPORTS SHOP
We keep a distances in the Sports Shop when renting sports equipment. The sports equipment has been moved to tents outdoors. We also make sure that helmets are thoroughly cleaned with steam and disinfectant between each use.
You can easily make your booking of sports equipment online and everything is prepared when you arrive. Queuing will be organized outdoors.
Return of equipment will take place outdoors during the weeks with a lot of guests. We will have restrictions on how many parties can be shown in the ski rental at the same time.
SKI PASS
1) Buy your ski pass online
2) Load your ski pass in a  machine located outside the entrance to Skidboden
3) Buy your ski pass at the checkout door facing Snölandet (outdoor)
LIFTS AND SLOPES
The queuing system for seat lifts will be adjusted and divided for extended distance. In our anchor lifts, our guests are encouraged to keep a rod length. In our 6-chair lifts, any windshields must be kept open if there are mixed parties in the chair (Toppen Express).
In our anchor lifts, it is possible to ride yourself if the skier wishes. Signs are put up to remind of the distance.
Any empty seats in lifts are not filled between different companies, no "single queues" in other words.
SKI SCHOOL & CHILDREN'S ACTIVITIES
Meeting places for the ski school are spread out.
All children's activities are arranged outdoors.
STORES
All stores will be open during the winter season and we need help to show consideration by keeping our distance and not visiting stores if we are ill or have symptoms.
RESTAURANTS
The restaurants ensure that you can sit at a distance from other guests and serve only at the table. Maximum 8 people at each table.
You can order food for collection from, among others, Aktivitetshuset, Trapper and Skoterköket.
We also recommend that you bring your lunch and eat and have coffee outside. After ski and nightclub are closed this winter.
PARKING
We believe that more guests will travel to Lofsdalen by car this year. Therefore, we have expanded the parking at Fjällanläggningen with additional spaces.
OTHER
Hand spirits are placed in most public places
We in the staff also stay at home at the slightest symptom.
WHAT CAN YOU AS A GUEST DO
GENERAL REQUESTS
A warm welcome to Lofsdalen if you are completely healthy
Keep distance - at least one rod length (1 meter)
Wash your hands often and thoroughly
Cough / sneeze in the armpit
Use contactless payment methods (website, swish etc.)
Wait outside and send only one representative of the family / group into the ski rental / ticket office / grocery stores, where possible
Follow instructions from staff at each service point
IF YOU GET SICK ON THE JOURNEY
If you get symptoms during your stay, you should isolate yourself and your travel companion in your accommodation. Then go home by car to your hometown, without exposing others to the risk of infection. It is also your duty to contact Destination Lofsdalen or the person you have booked the accommodation through so that we can ensure the safety of other guests and our staff.
If you become ill, you should contact 1177 for advice on where to turn if you need care.
During the winter season, Region Jämtland Härjedalen will offer sampling for Covid-19 outside the doctor's office at Fjällanläggningen. For consultation and appointment, contact 1177.